Natural Energy Lozenges support:

                                           Confidence
                                           Energy
Try some of these great Lozenges!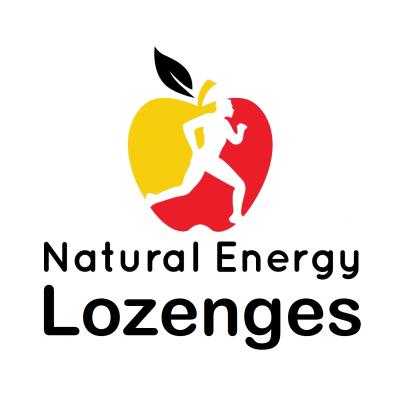 Natural Energy Lozenges support blood flow and energy in your mind and body that lasts throughout the day with no caffeine, no side effects, and no crash.

Based on cutting edge science and unique, there are no products on the market that offer this same combination of physiologic benefits in one Lozenge.

Natural Energy Lozenges, Inc is veteran owned and manufacturing is in the United States of America.  A portion of all of our sales goes to support the Wounded Warrior Foundation.


Disclaimer:  While Natural Energy Lozenges are for everyone needing extra energy: women, men, corporate people, construction workers, students, athletes, and people with fatigue for example, it should not be taken by anyone with a health condition.  Check with your physician before trying it.

Natural Energy Lozenges are delicious but they're not candy! Keep away from young children.

Natural Energy Lozenges should not be combined with energy drinks.  After having some experience with it, combining with an occasional cup of coffee would theoretically be okay, as it has no caffeine.

These statements have not been evaluated by the Food and Drug Administration.  This product is not intended to diagnose, treat, cure or prevent any disease.

Natural Energy Lozenges, Inc
301 Steeple Chase Dr, Ste 108
Prince Frederick, MD 20678
Phone: (443) 968-5831
NaturalEnergy2020@gmail.com